If you're a high school or GED graduate looking to start your career OR a pre-med or nursing student looking to gain clinical experience by working in the healthcare industry, then our 2-Week CNA Training Program is for you.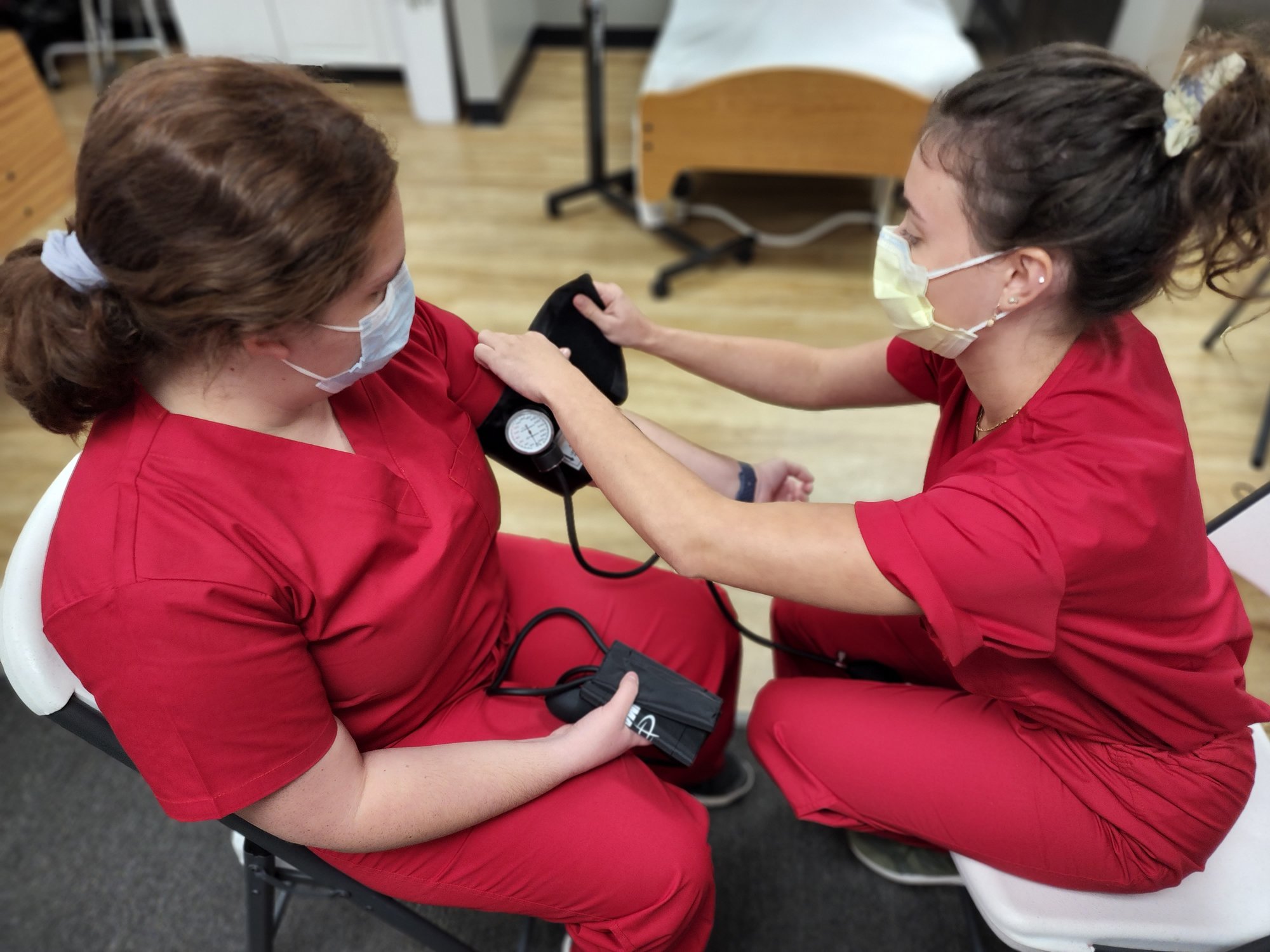 Nurse Aide Training
Day Class: 8am-4pm
Course Length: 2 Weeks / 12 days
Class Type: Lecture, Lab & Clinical
Average Pay: (Michigan) $11.17 – $18.43 per hour
Tuition: $1,475 (Books and supplies provided separately)
Course Description: As a Nurse Aide (NA) you will be a vital member of a patient's overall healthcare team, including physicians, nurses, physical therapists, and dieticians. NAs have the most direct contact with patients and are often the first members of the healthcare team to notice changes in a patient's physical, mental & emotional health.
What's included in your nurse aide Certification
2-week CNA certification course consisting of 34 hours of lecture training, 34 hours of lab training, 24 hours of clinical training.
Employment Empowerment Assistance (staff assist with making students marketable for the workplace)
TB Screening (Students must provide proof of having undergone a Tuberculosis screening in order to attend clinicals)
Books & Supplies
Scrub Set (Red)
Blood Pressure Kit
Gait Belt
SKU: N/A Categories: Certified Nurse Aide, Healthcare, Healthcare Combo, Healthcare Course, Medical Assistant, Patient Care Tech, Phlebotomy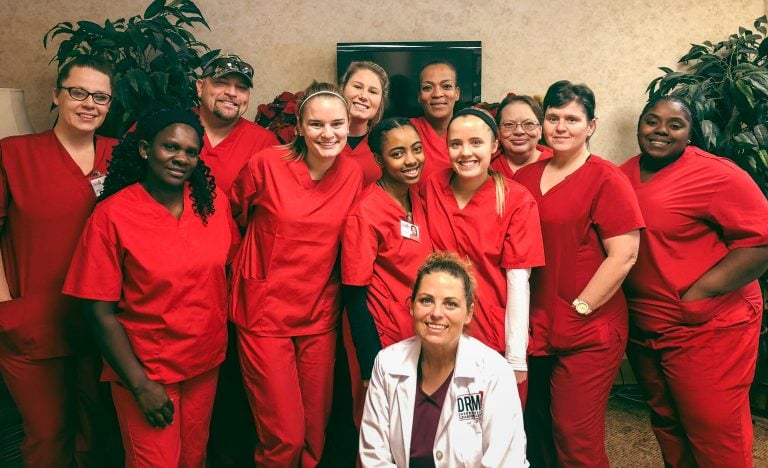 CLASS Start Dates
2023
October 9th & 23rd
November 6th & 20th
December 4th & 18th
2024
January 8th & 22nd
February 5th & 19th
March 4th & 18th
April 8th & 22nd
May 6th & 20th
June 3rd & 17th
After completing our Nurse Aide training program, you will be eligible to take the Certification Exam and become a Certified Nurse Aide registered with the State of Michigan. You will also have the skills necessary to apply for jobs in:
Acute Care Centers
Hospitals
Medical facilities
Long-Term Care Facilities
Nursing homes
Assisted living
Adult foster care
Apply Today for Nurse Aide Certification Training
Tuition: $1,475 (Books and supplies provided separately)
Applications can be submitted online, in person, by fax, or by mail
DRM International Learning Center, LLC makes it easy to complete your application right from your mobile device or computer! Follow the steps below:
Download the Application to your mobile device or computer
Open the Application using Acrobat or your system PDF viewer
Fill out all fields
Save Application
SUBMIT Online:
Once you've saved the application, complete the form below, attach the saved file, and submit the form.
SUBMIT BY
fax:
Once you've saved the application, print it and fax it to one of the numbers below.
517.882.3525 (Lansing)
810.201.6001 (Flint)
SUBMIT BY MAIL OR IN PERSON TO:
Once you've saved the application, print it and mail it or bring it in person to the address below.
DRM International Learning Center, LLC
809 Center St. Suite 9A
Lansing, MI 48906