About Us
Where dreams become reality. What's your DRM?
Since 1998 DRM International Learning Center has helped individuals reach their career aspirations. We teach accelerated in-demand healthcare and construction courses. While with DRM International Learning Center, you will receive lifetime support from our staff. Our commitment to your success does not end when you complete your program. Our passion to help empower students to reach their fullest potential is what helps drive our team to success. Contact our office to learn more about DRM International Learning Center.
We empower collaboration, connections, and continuous learning.
DRM International Learning Center, LLC began in 1998 as a mentoring program for at-risk, Mid-Michigan teens and an English language development program for students at Michigan State University who were here studying from abroad. As a result of this program, it was discovered that these students would need some type of career training that would provide long-term stability for themselves after completing the program.
In 2006, DRM International Learning Center, LLC secured the licensing to become a healthcare training facility, and in December of that year, we opened our doors to 3 students who needed affordable training to start a career in the healthcare industry. Since then, approximately over 5,000 students from various parts of the state of Michigan, have been trained with us. For over 20+ years DRM International Learning Center has given students the confidence, knowledge and skills to be successful in the healthcare industry.
DRM International Learning Center is honored to collaborate with many community partners. Due to our accelerated, affordable, flexible and interactive training and service to students and community, DRM International Learning Center received the 2022 Small Business Award given by the Michigan Small Business Development Association. We look forward to continuing to provide quality training to students.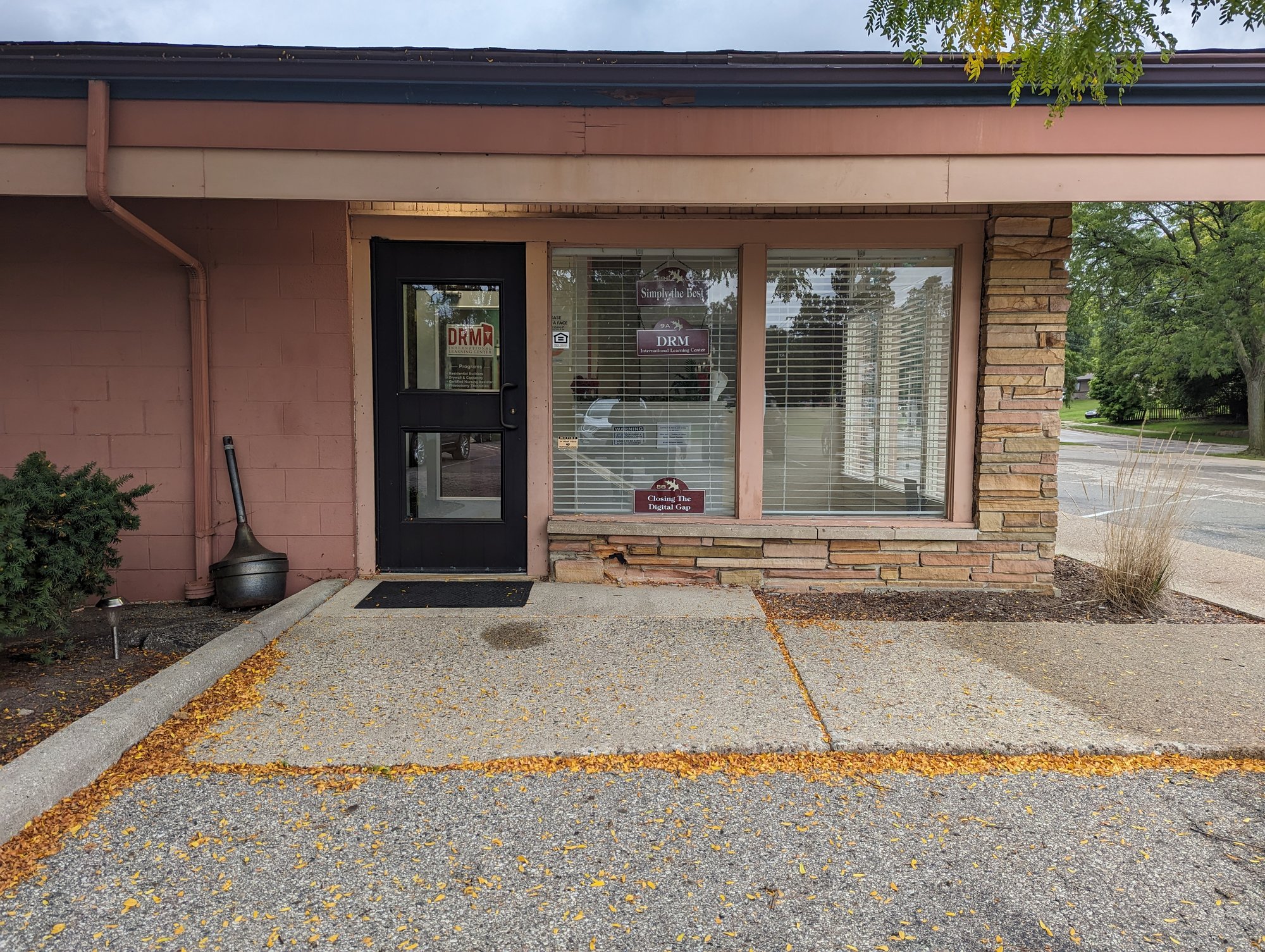 We Help:
Career Advancement
We help employees advance in their career
Community Resources
We help connect students to local community resources
Employee Empowerment
We help prepare students for new employment opportunities
Educational training
We help providing building blocks to further support students educational aspirations
To provide effective classroom instruction in high demand healthcare fields and community courses that lead to sustainable employment and community service.
To be the most respected and influential healthcare education facility in the region.