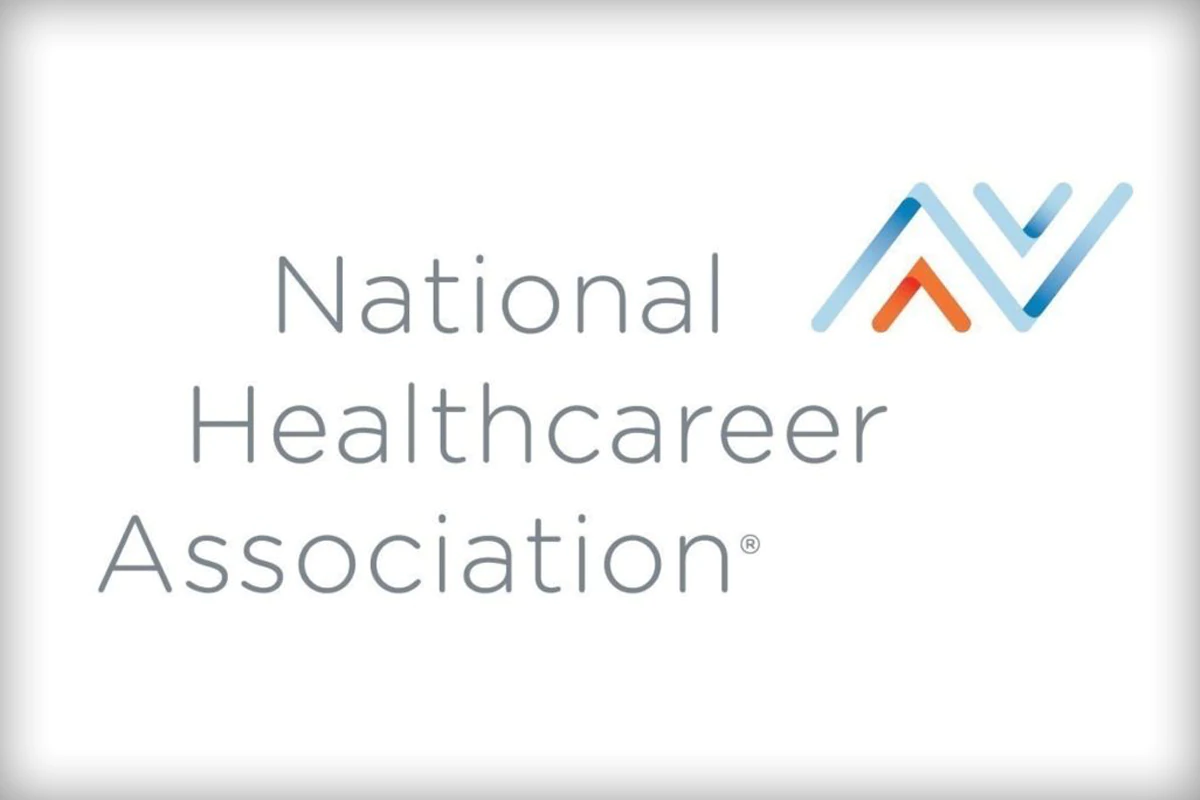 NHA Certification Exam
Upon completing training at DRM International Learning Center, students can sit for a national certification with the National Healthcareer Association (NHA). Contact NHA directly to receive more information on testing fees, dates, and sites.
Becoming nationally certified through NHA lends credibility to your resume and lets employers know that you have the knowledge and skills required to work in any healthcare environment in the country. Call NHA directly to schedule testing. NHA is recommended and recognized by colleges, healthcare career programs, and healthcare employers around the country. The following NHA certification exams can be taken at our site.
Certified Phlebotomy Technician (CPT)
Certified Patient Care Technician (CPCT)
Certified Medical Assistant (CMA)